About Us
We're a Surf School located in Las Terrenas (Samaná, Dominican Republic).
We welcome surfers of all levels and offer the following services:
We're a legal Surf School approved by Ministerio de Turismo: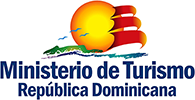 download our permit
HOW WE GOT STARTED
My name is Johannes Kestler, I'm the owner of Pirata Surf School.
With more than 35 years addicted in professional sports, I've been training and developing workout strategies and always on the run to try something new and challenging. I got in touch with surfing in Indonesia 20 years ago.
From that point on, I lost my heart to this amazing sport and changed my life and I've been more and more focused on surfing!
So I left Germany looking for nice waves and warm waters. I travelled and lived to well known surfing destinations like California, Costa Rica, Nicaragua, etc. to get more experience and to see how people work in different countries with surf.
I've now been living for ten years in Dominican Republic and because of my friendship with a group of competitive surfers in the area of Las Terrenas the idea was born to start the project "Pirata Surf School" to improve the services here in Las Terrenas and to support the local surfers, to give them a job related to their passion, Surf, and to share my experience in professional workout strategies with them.
Our team is full of passion for this great water-sport and we will provide you a very good and safe experience!
"The best surfer is the one who has the most fun"
We would be happy to meet you soon here at Pirata Surf School Playa Bonita and we will guarantee you a fun experience!
Our team consists of experienced athletes who will take care that you have a safe and fun time with Pirata Surf School!
OUR INSTRUCTOR TEAM
JOHANNES
– Soul-surfer, workout guru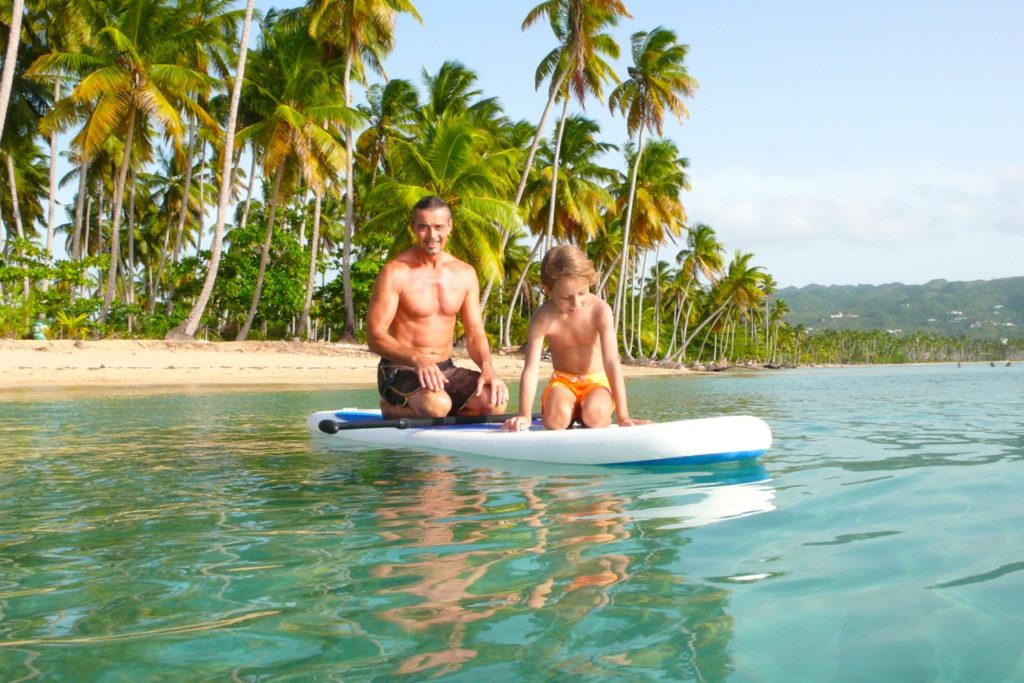 ALEX
– National and international competition
– Juegos panamericanos de surf Guadalupe
– Juegos bolivarianos de playa Lima Peru
– Atleta del año 2012 (Fedosurf)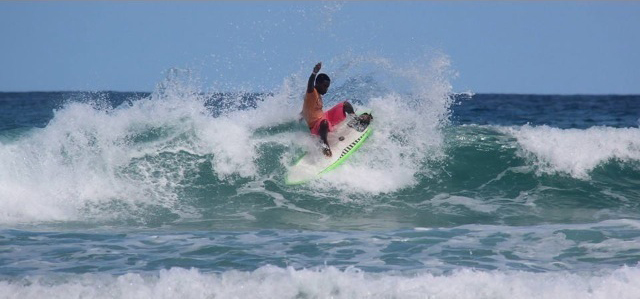 BRIAN
– National and international competition
– Juegos bolivarianos de playa Lima Peru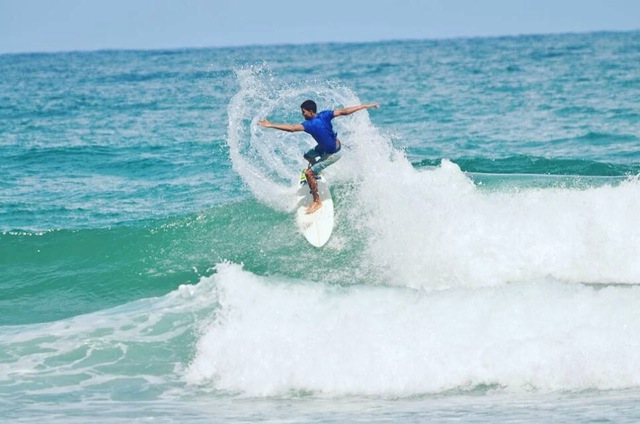 RANDY
– Soul-surfer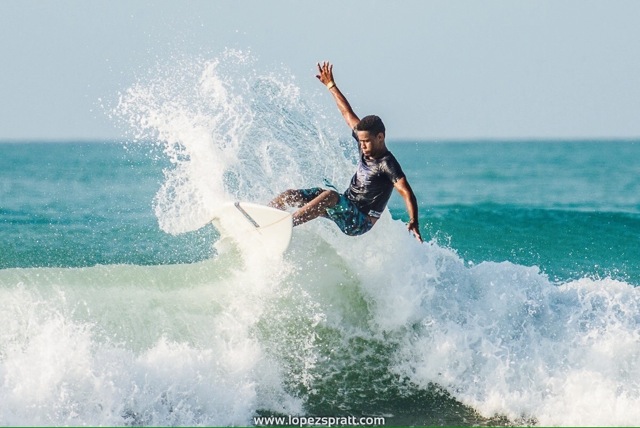 Surfing in Dominican Republic
The Dominican Republic is a great place to surf without big crowds and in a friendly setting.
The island also offers warm waters and surf year round. With beginner beaches to offshore reefs for expert surfers, there's fun to be had for all surfing levels. High surf season is between September to April with bigger waves, while smaller waves are common between May and August.
Pirata Surf School will be happy to help you to find the best spot and wave for you!
---
---