Surf Spots
We organize Day Trips to the amazing Surf Spots in the area around Las Terrenas. There are a few near Las Terrenas, such as Playa Bonita and Cosón, but we can also take you to other beaches like El Valle and our personal favorite, our secret Surf Spot 🙂
All Day Trips organized by Pirata Surf School are done hiring a licensed tour operator with professional driver.
PLAYA BONITA
Safe, easy, playful wave… it's the best spot to learn how to surf!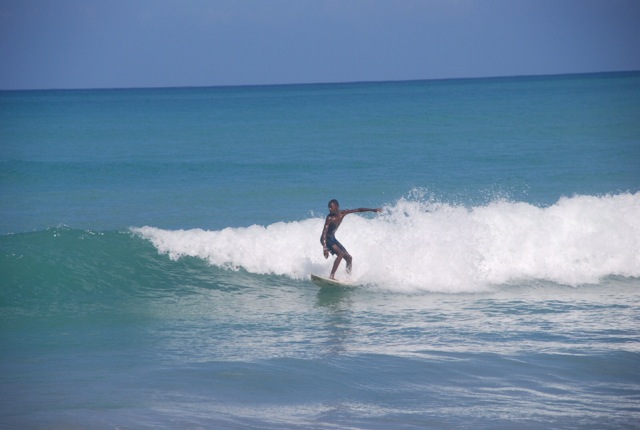 PLAYA COSÓN
This Surf spot has it all: beach break, reefs, sometimes tubes, steep, fast wave, left and right.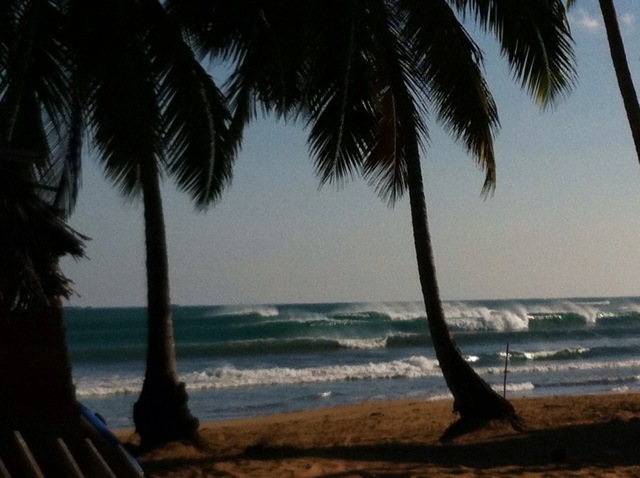 PLAYA EL VALLE
A secluded pirate hideout surrounded by spectacular cliffs. Strong beach break, tubes, left and right.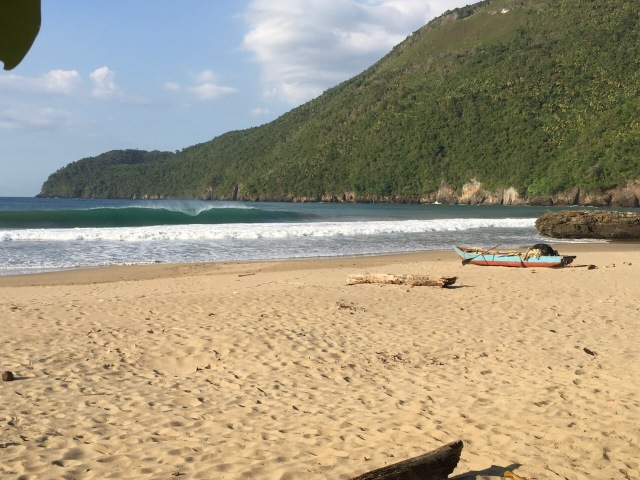 LAS CAYENAS
Close to Nagua. Beach break, fast wave, left and right.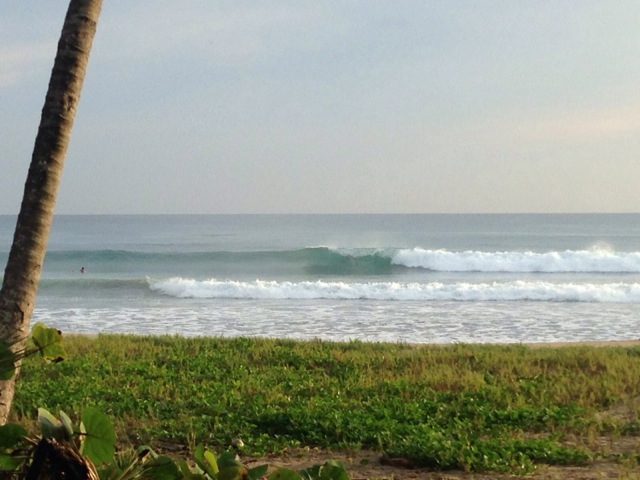 SECRET SURF SPOT
Our personal favorite Surf Spot in the Dominican Republic!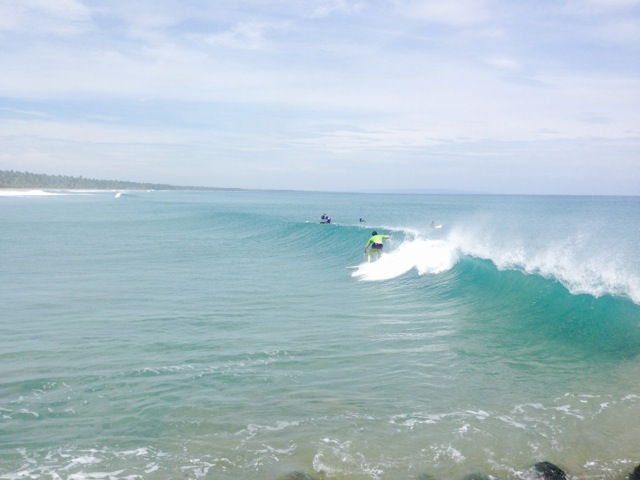 ---
---